Current view of the Maynard Library that opened in June 2017.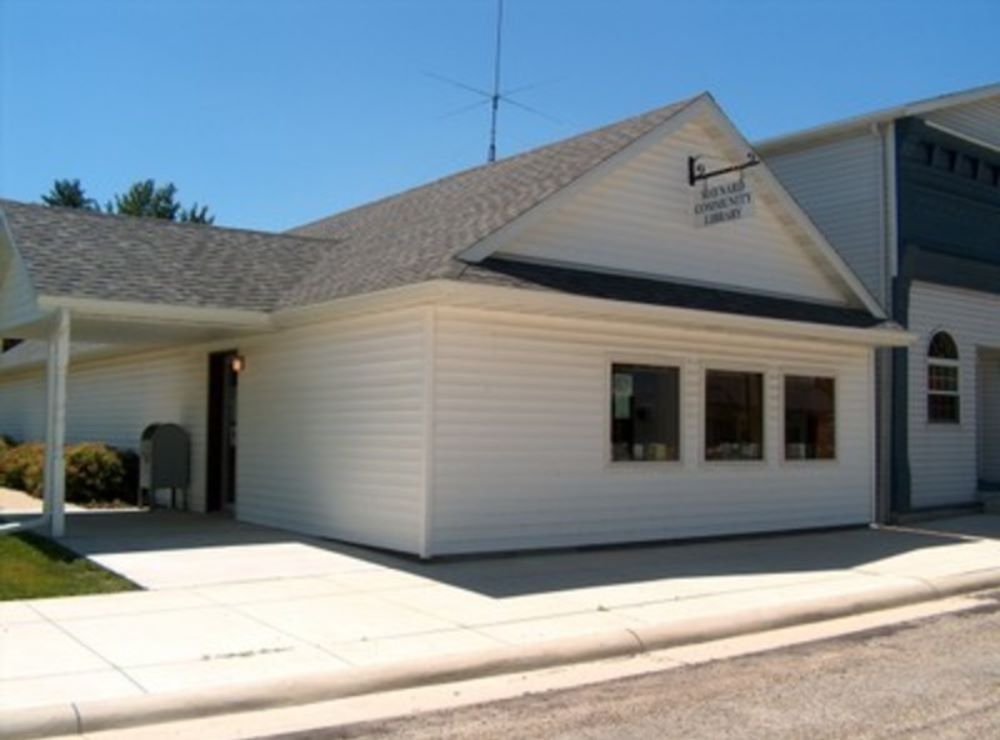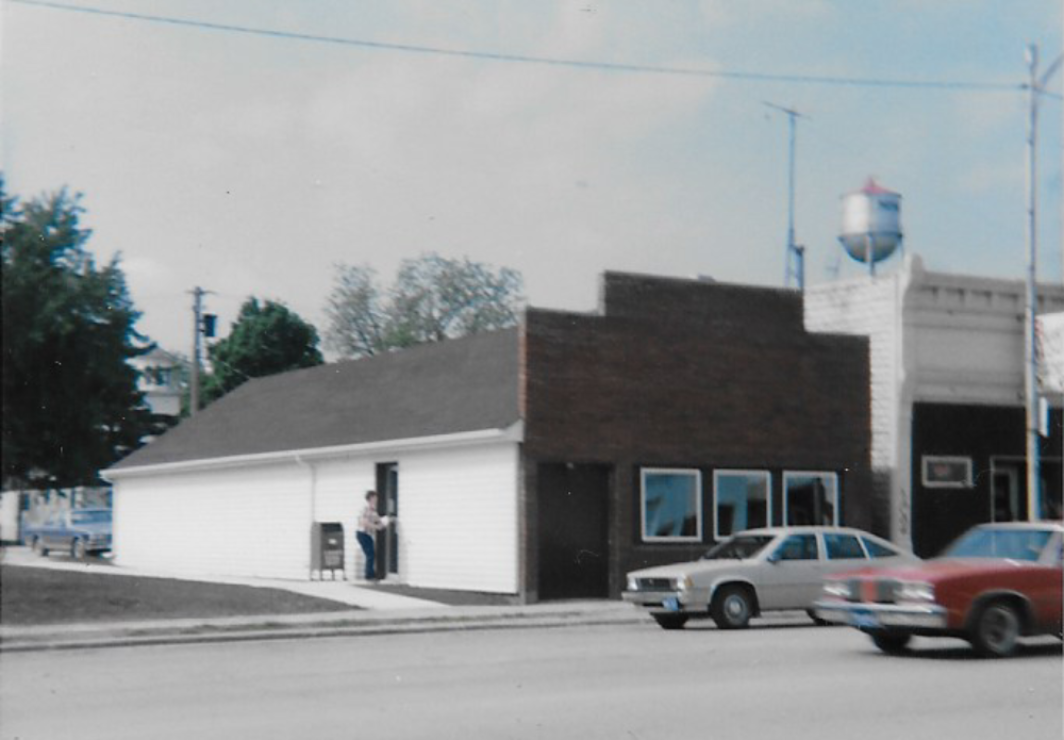 225 Main Street West (building built in 1954)
The Maynard Library was at this location from 1986 - 2017. The building was donating to the library by Robert and Lorraine Eldridge. It is now the Maynard Community Hall.
This was the building in 1986.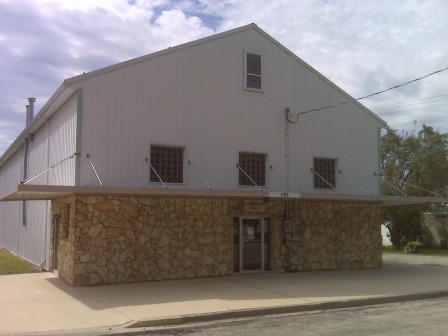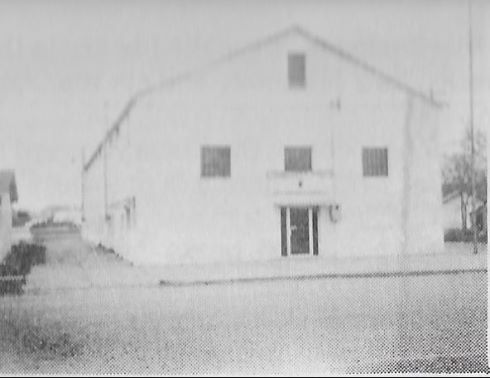 The library room was located on the lower level of the old Maynard Community Hall from 1957-1986. City Hall shared with the library room.
Picture of the old Maynard Community Hall that housed the library in 1957.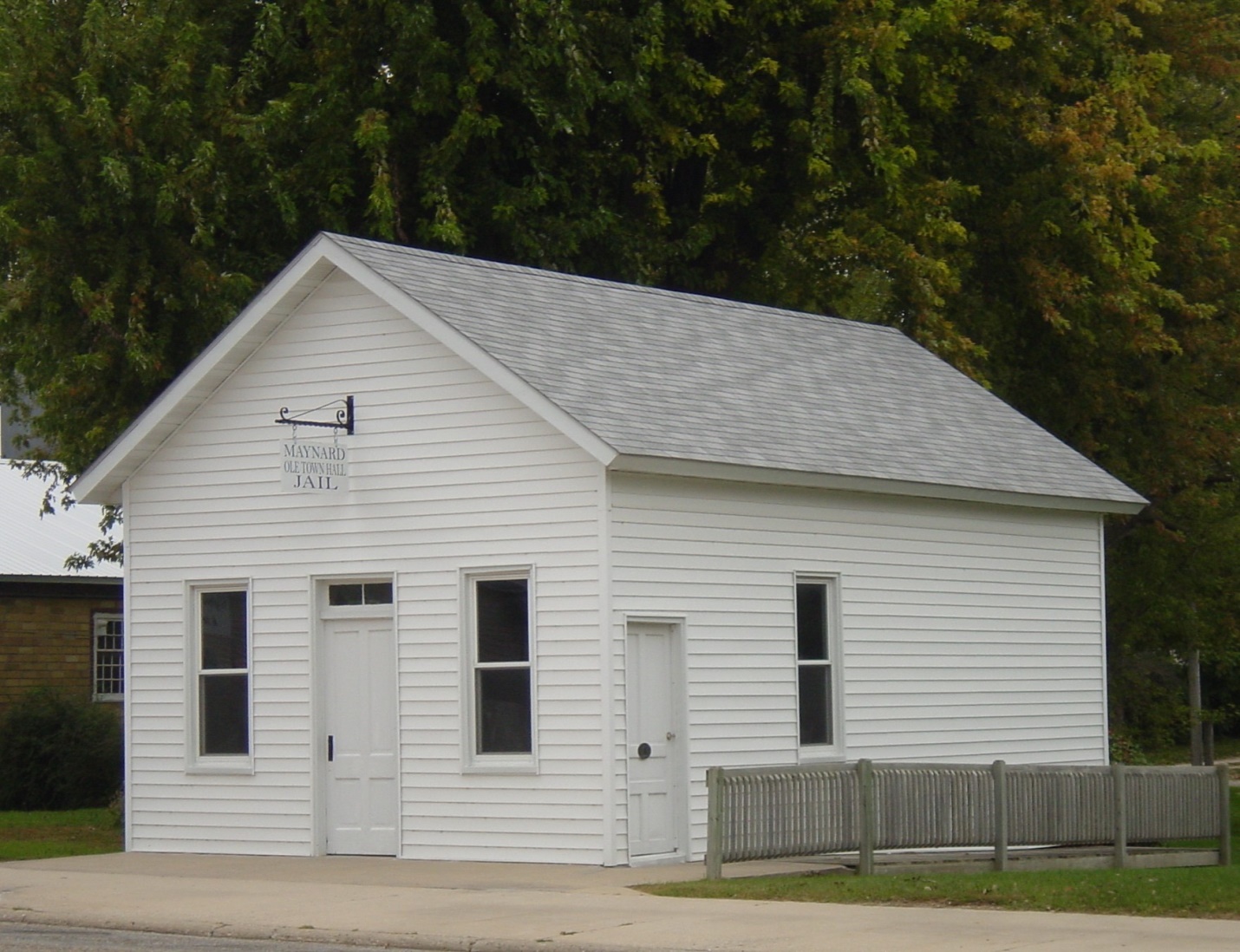 In 1943, the Maynard Community Library was established. The library shared space in the Maynard Town Hall at 330 Main Street West (built in 1893).
It started with 544 books and 6 magazines.